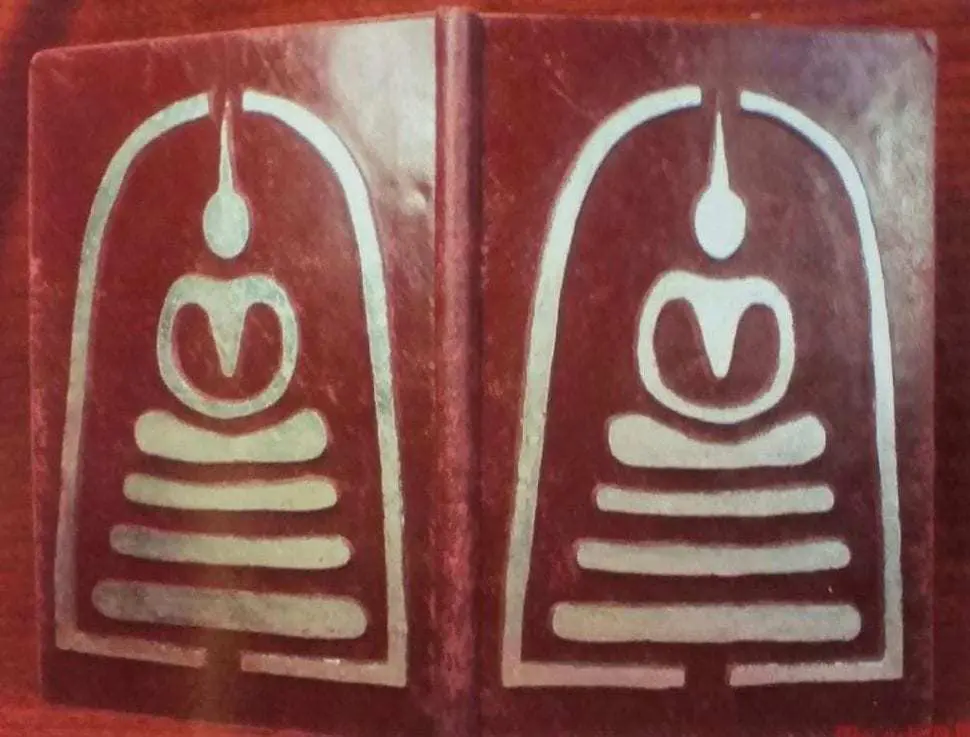 De waarheid

De waarheid heeft geen meester.

De waarheid mag gezegd worden.

Is de leugen snel, de waarheid achterhaald haar wel.

 
De waarheid plooit niet. Heeft altijd gelijk. En komt vroeg of laat uit. Er is zoveel leugen en fopperij en bedrog dat ge niet meer weet wat of wie ge moet geloven. Het knaagt aan ons vertrouwen en zelfvertrouwen. Zou het waar zijn? Het is waar…. En o wee als dat niet zo is. Dan zijn we gefopt, bedrogen en teleurgesteld. Hoedt u voor vals nieuws (fake news), Het is alom. Publiciteit, slogans, halve waarheden. Neem tijd om het te onderzoeken en check de bron! propaganda, hersenspoeling, manipulatie, massa psychose, het bestaat allemaal. Geloof niet alles, ga zelf op onderzoek …
Een halve waarheid is ook een leugen .
Ontzeg nooit de waarheid aan wie er recht op heeft…
Investeer in jezelf
Neem tijd om te leren
Leer affiliate marketing met anderen en bouw je eigen website samen met een engelstalige gemeenschap en met mij. Starter is free...  zolang je wil. Probeer het uit. Kijk of dit niet iets is voor jou. Investeer gewoon in jezelf! 
bekijk de opties, en begin als starter...