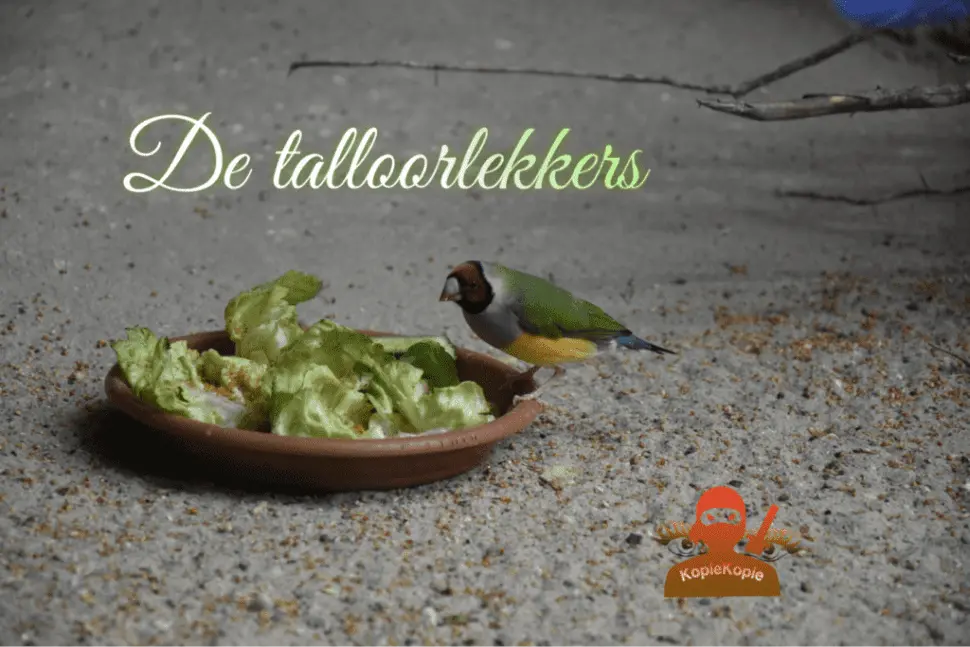 De bordenlekkers
Een pleidooi tegen honger en armoede
Bordenlekker, een raar woord?
Nochtans waren de meeste oorlogskinderen bordenlekkers
En vele kinderen van oorlogskinderen
Zullen zich dat nog herinneren
En misschien zelf doen
Je bord aflekken
Als je gedaan hebt met eten
Omdat het alles is of heel lekker
Honger is de beste saus
Maar voor velen
Een dagelijkse realiteit
En voor kinderen in oorlog…
Ging er niets verloren
Er werd niet gesmost met eten
En al helemaal niet weggegooid
Alles werd opgegeten
Sommigen zullen het nog weten
Anderen zijn dat vergeten
Ik ben er ook eentje
Een talloorlekker
En zeg het met eerbied
Een pleidooi tegen armoede
En jij?
Investeer in jezelf
Neem tijd om te leren
Leer affiliate marketing met anderen en bouw je eigen website samen met een engelstalige gemeenschap en met mij. Starter is free...  zolang je wil. Probeer het uit. Kijk of dit niet iets is voor jou. Investeer gewoon in jezelf! 
bekijk de opties, en begin als starter...