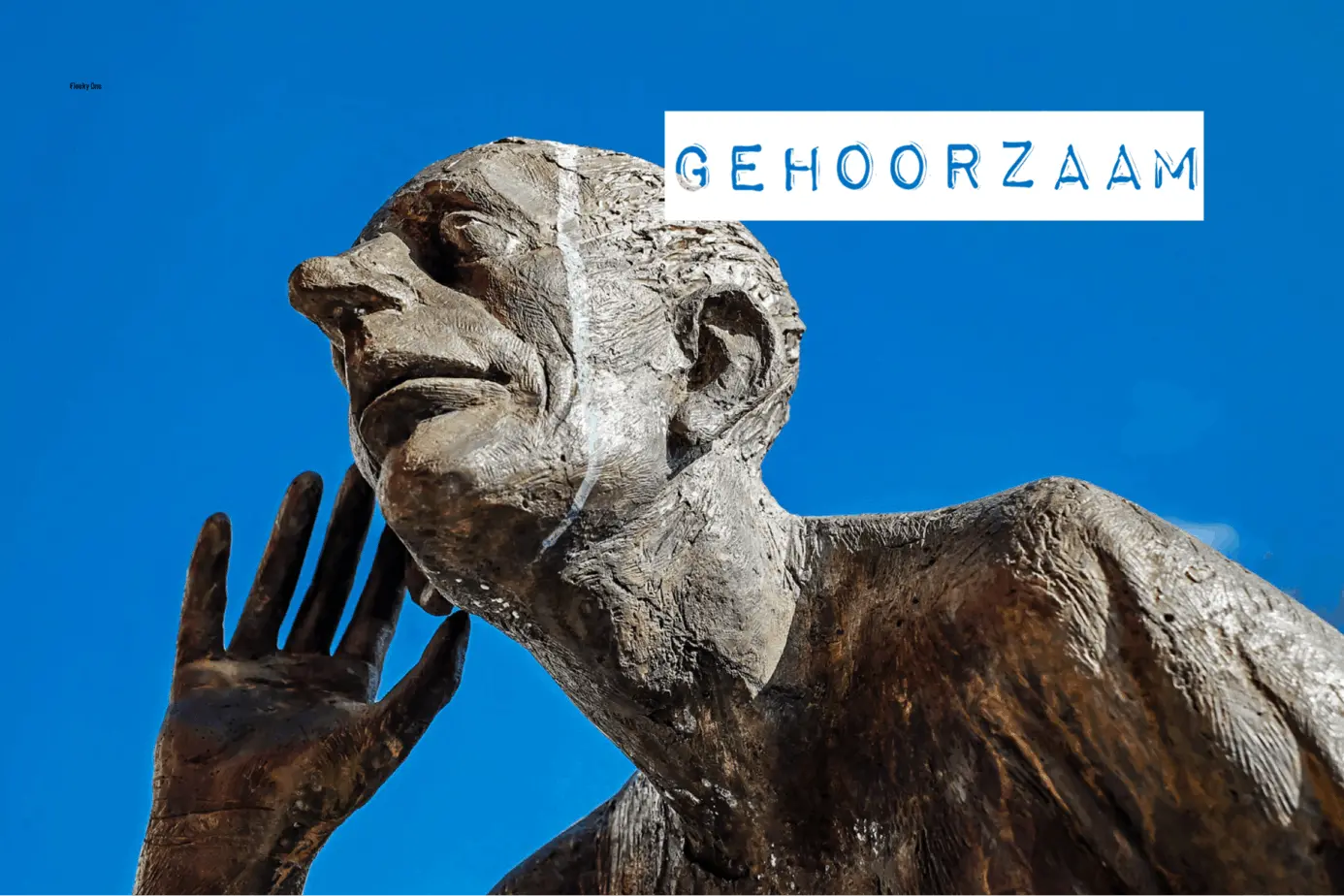 Horen en luisteren
Horen en luisteren zijn niet hetzelfde.
Velen horen maar luisteren niet.
En zij die luisteren, horen niet altijd.
Horende doof zijn
En luisterend horen
Wat hoor je echt?
Dringt het tot je door?
Of luister je met een half oor?
Dank  voor je kommentaar en delen!
Investeer in jezelf
Neem tijd om te leren
Leer affiliate marketing met anderen en bouw je eigen website samen met een engelstalige gemeenschap en met mij. Starter is free...  zolang je wil. Probeer het uit. Kijk of dit niet iets is voor jou. Investeer gewoon in jezelf! 
bekijk de opties, en begin als starter...